Description
CRUSH PRO 412
Designed as a smaller, compact alternative to our flagship PPC412, the Crush Pro CRPRO412 exudes the same rugged construction that makes Orange PPC speaker cabinets some of the most coveted in the music industry today. Featuring an 18mm birch plywood shell, loaded with a quartet of our custom designed 12" 'Voice of the World' speakers, the CRPRO412 delivers a full and punchy bottom-end, creamy mids and sweet highs. Its high power handling makes the CRPRO412 an excellent pairing for virtually any Orange head, although its crisp voice really suits the Crush Pro Range, Terror Series and TH heads.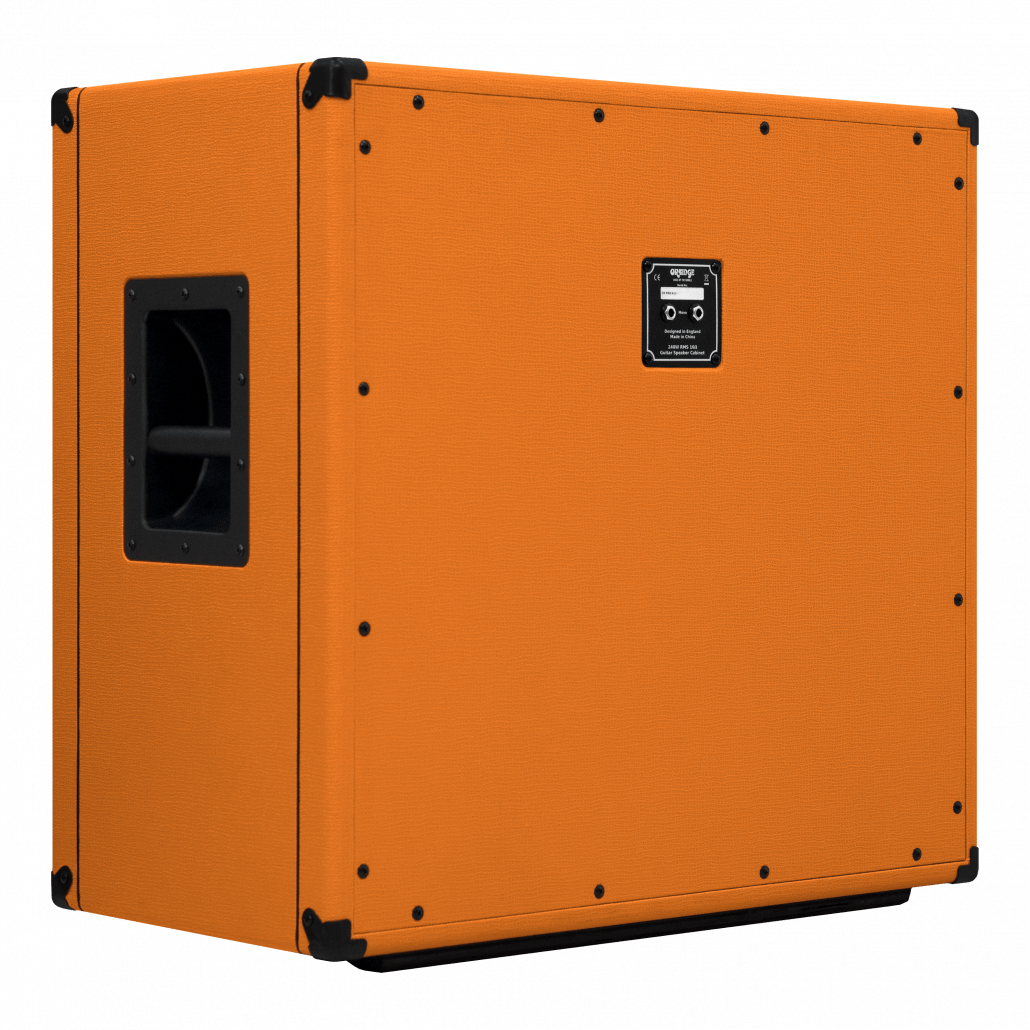 ORANGE BUILD QUALITY
Our commitment to using the highest quality materials ensures that the CRUSH PRO 412 is a choice not a compromise.
VOICE OF THE WORLD SPEAKERS
Our own custom designed speakers deliver the perfect balance between modern low end punch and vintage highs, maintaining clarity even when pushed.
CLASSIC ORANGE STYLING
Finished in our legendary livery dating back to 1968, the CRPRO412 features our basket weave vinyl, woven speaker grille cloth, signature 'picture frame' edging and 18mm Birch ply construction.
Configuration: 4 x 12″
Speakers: Orange Voice of the World
Power Handling: 240W
Impedance: 16 ohms
Cabinet Type: Straight
Open/Closed Back: Closed
Height: 26.77″
Width: 27.36″
Depth: 14.57″
Weight: 79.59 lbs.